Shopping Cart
Your Cart is Empty
There was an error with PayPal
Click here to try again
Thank you for your business!
You should be receiving an order confirmation from Paypal shortly.
Exit Shopping Cart
Yesterday I had the pleasure of being a presenter at Our Lady of Sorrows Catholic School's annual Ultimate Author Day (UAD)! Just to give a brief description of UAD, it is AWESOME! The students at this school have all written books or scripts for short films (older students) and this day is a celebration of their accomplishments! The school invites authors, writers, news personalities, etc. to share their time with the students and I was gratefully chosen!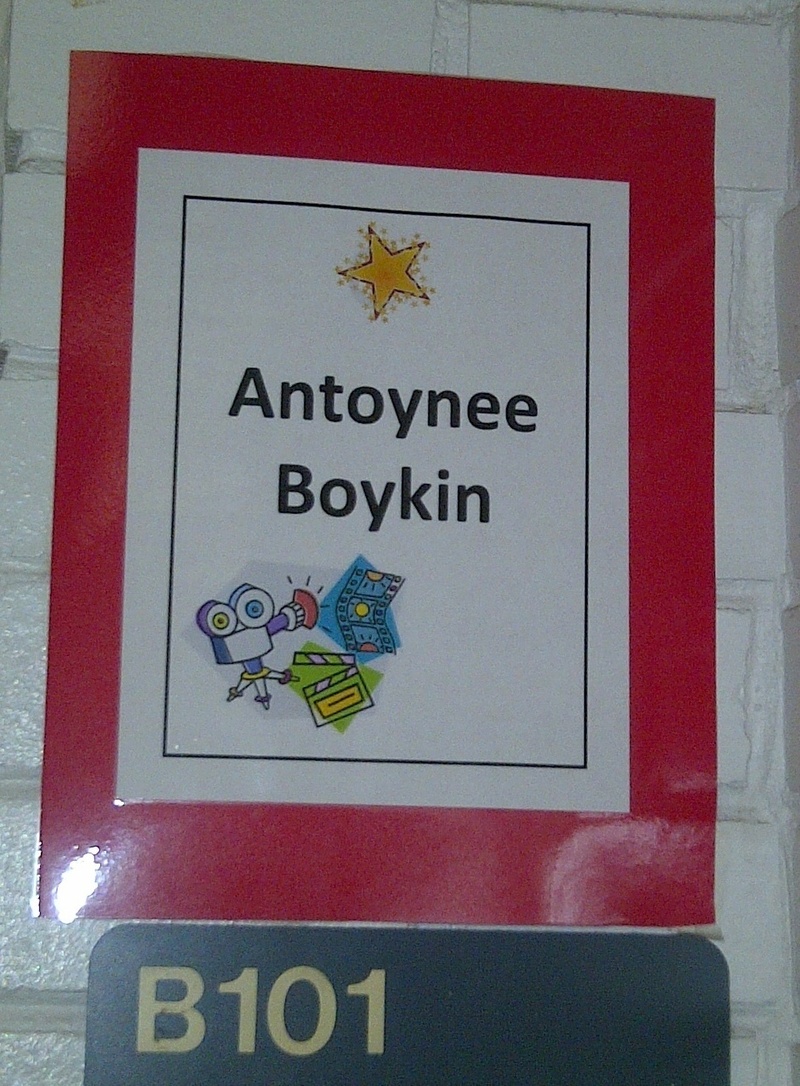 (I was in B101 for the day. Things were so nicely organized, and with the exception of a slight misspelling of my name, everything was perfect!)
I spoke with three grades over the course of the day and had a blast! I shared, "Alex and Tony Learn to be Gentlemen" with them and we engaged in great, entertaining discussions.  I hope they enjoyed me as much as I enjoyed them.  The event was well organized and to make me feel even more special I was given an escort for the day.  Her name was Mrs. Vicki Fadlevich, and I couldn't have been with a better person for the day! I hope she doesn't mind the "shout out." 
I wasn't able to get any pictures of me interacting with the students but I did get a few pics of the awesome books that the kids wrote. I was so pleased with the very idea of this event, and I hope the kids continue to write throughout their lives!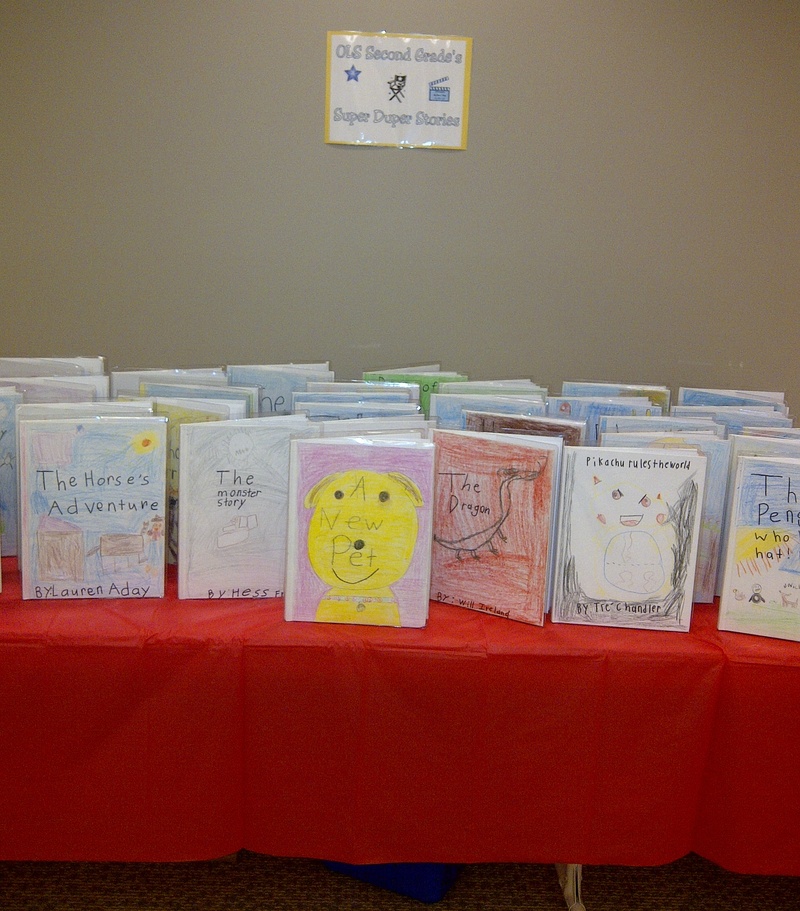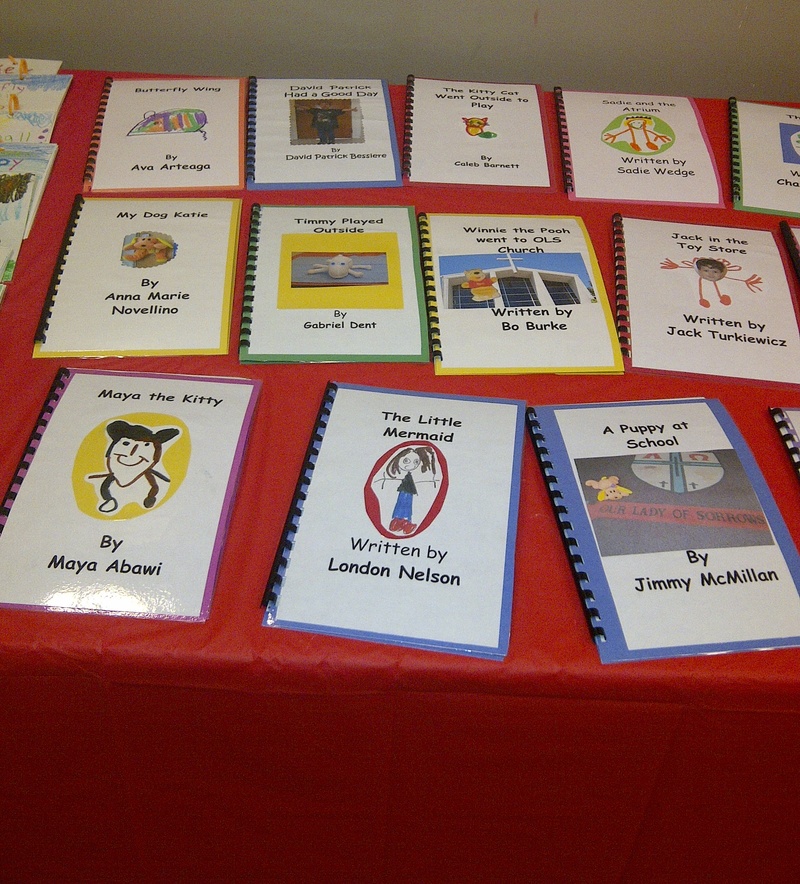 Categories: None
/